Last Updated on May 31, 2021 by Shevy
*I earn a small commission if you purchase through any of my links at no extra cost to you*
How To Crush Your Blog Goals
Hey guys I'm here to spill the beans today on how to crush your blog goals like a professional. As well as to give some insights about some of the things that fashion bloggers go through on a daily basis. In case you did not know, blogging is a job even when you do it at the side. The level of commitment required to keep this other job is as real as any other. I dedicated an entire blog post providing a step by step approach on how to start a money making blog in 2019.
Related: How To Easily Quit Being A Procrastinator
Blogging for money is no joke so that is why I wanted to create a vision about what fashion blogging is about for aspiring bloggers. Even if you are not a blogger or don't plan to become one, this would be an interesting read for you too. So let's dive right into how to crush your blog goals.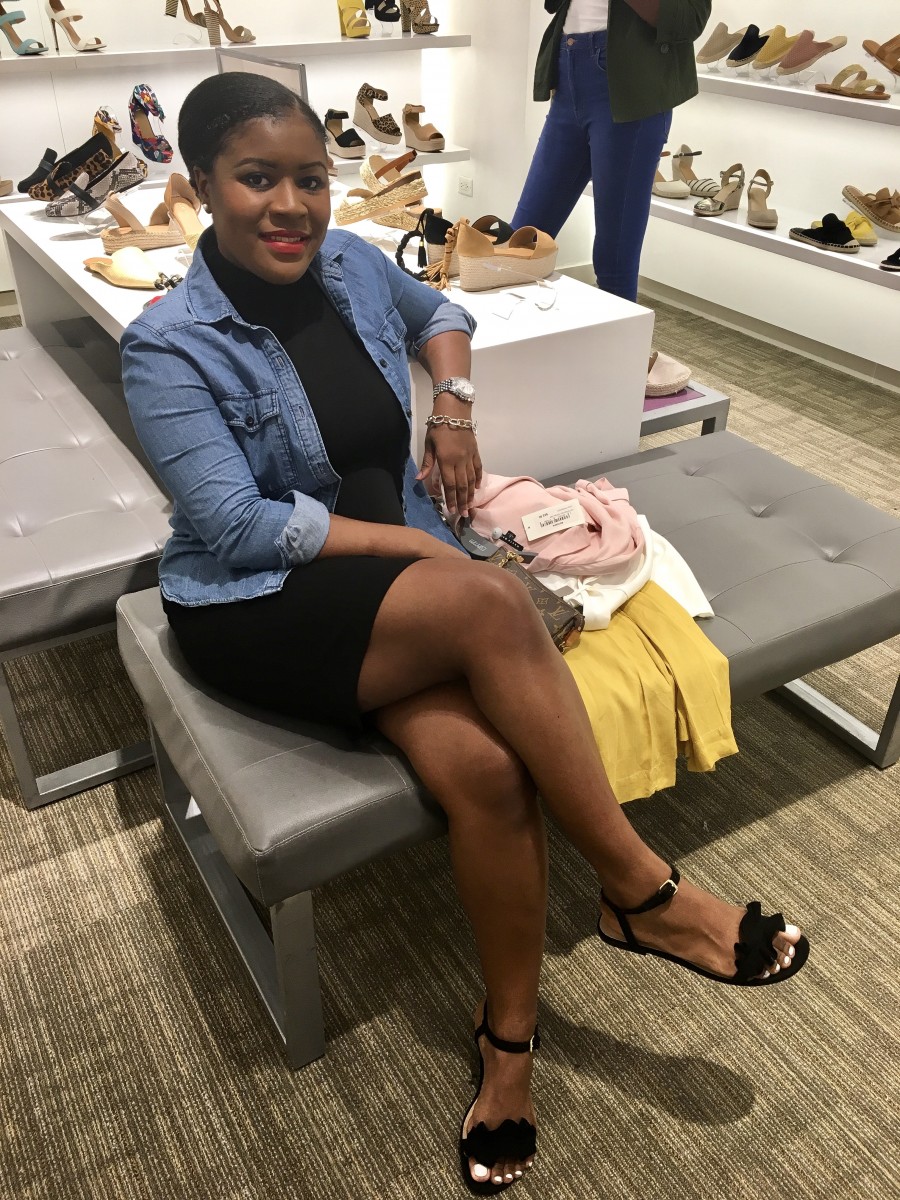 How To Crush Your Blog Goals Like A Professional
Set Weekly or Monthly Blog Goals/Plan
Well this post is about crushing your blog goals so in order to crush them are you going to need to have them. So exactly what do I mean by blog goals? This answer would be different for each person depending on their reason for starting. If you are hobby blogging then you can disregard this step. But if you want to make money at the side or blog full-time you need to create a vision/road map for your blog. Although this sounds like a big deal it really is not. Your blog goals can look something like:
Reach out to 5 brands for sponsored post
Publish 5 blog post this month
Attend at least 1 blogger event for networking
Post 3 times per week to social media
Create 1 new digital product or service to offer your audience
Most Creators set blog goals and milestones that they would like to achieve either weekly, biweekly or monthly, accordingly. It's similar to having personal goals, making a list of things you hope to accomplish.
Show Up Like Its Your Real 9-5
In blogging consistency is key in order to be successful, so you have to treat it like it is your regular full-time job.
Related: 7 Ways To Make Money With A New Blog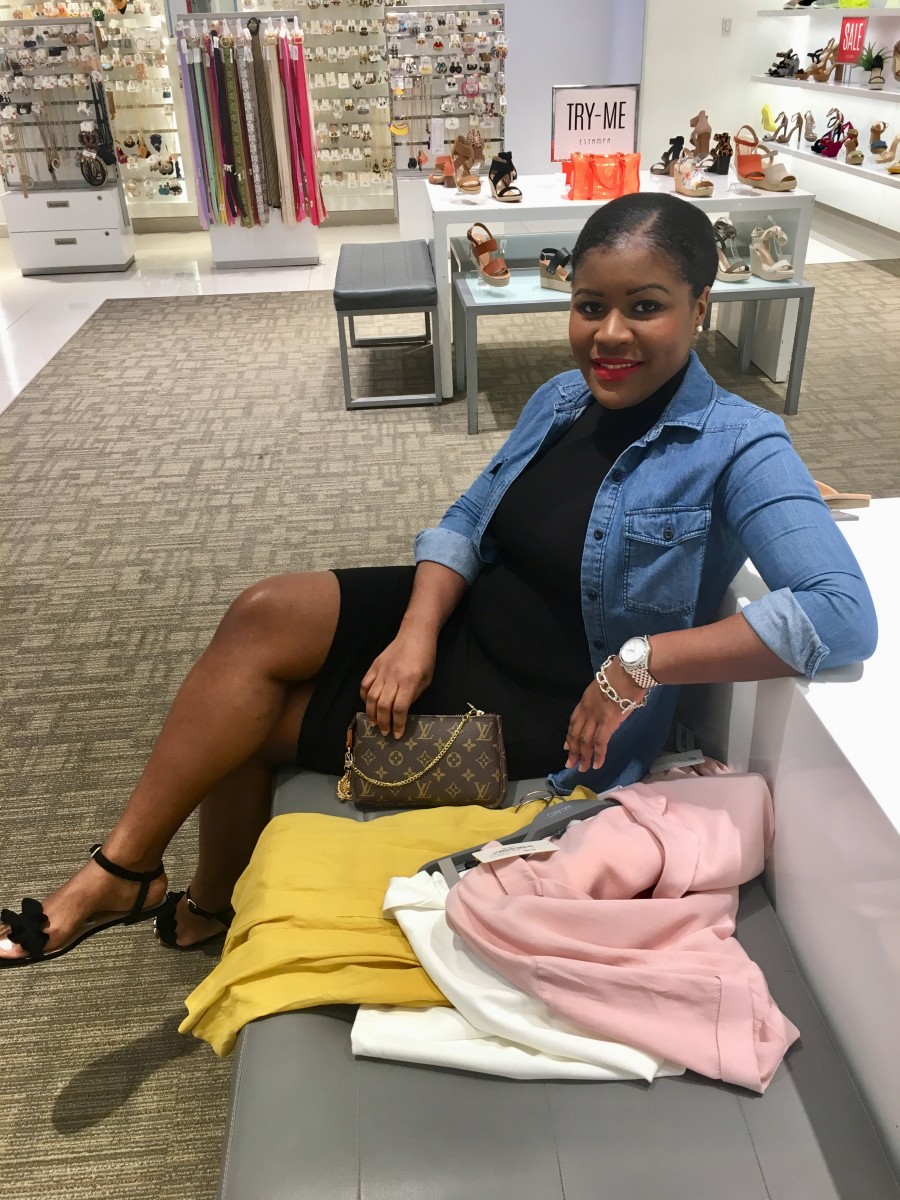 Have A To-Do List
Keeping organised is essential as a fashion blogger so you need to have a daily to-do list to keep track of things. Its easy to get buried or carried away doing a single task because as content creators we always have something to do.
As a creator, there is hardly ever any downtime, so fitting everything that needs to be done into a schedule is almost impossible sometimes.
Establish A Content Calendar
Apart from having a to-do list its also necessary to create a content calendar and stick to it. This prevents any chaos from happening such as running out of blog post ideas. The best way to create your blog content plan is by conducting keyword and competitor research.
Related: How To Start A Successful Side Hustle Blog
Do Meaningful Work
Content Creators sometimes get in the trap of being busy all the time but it's not always meaningful work. It's easy to get caught up doing busy work and that equals to being unproductive and as a result, time wasted.
Analyse Your Analytics
Fashion bloggers and creators must spend time to analyse analytics across all blog and social media platforms. Analytics gives us an indication as to what our audience wants, where they are from, their interests and other important factors.
After analysing data it's important to make adjustments and create the things that our audience wants. Data without action is just data so in order to stay in this business, you must check your stats.
Update Old Content Or Repurpose Them
There may come a time when bloggers feel uninspired or lacking creativity and this is where updating old content comes in. A good habit to practice is the updating of old content and finding ways to re-purpose them.
Whether its reusing old photos for new posts or turning video content into text and vice versa. That's one of the reasons why bloggers are considered Creators because that's what we do everyday.
Send Off Collaboration Emails
Sometimes when you want something you have to reach out and ask, hence bloggers often reach out to brands for sponsored work. When you have built up a name for yourself the brands come to you but in the early stages it's usually the other way around.
Interact With Your Audience
Our number one priority when it comes to building an engaged audience is by interacting with them. Send regular emails to them with free and valuable information.
You can also do this by engaging with them on social media, asking and answering questions and responding to their comments.
Treat Your Blog Like A Business
Last but not least is to treat your blog like a business because technically that it what it is. Your blog represents you so whatever you put out is what you are going to get back. Build a business and a brand that people would remember and love coming to.
These are just some of the best tips when it comes to how to crush your blog goals like a professional! Now go out there and be the boss entrepreneur that you are!
0