Last Updated on June 16, 2021 by Shevy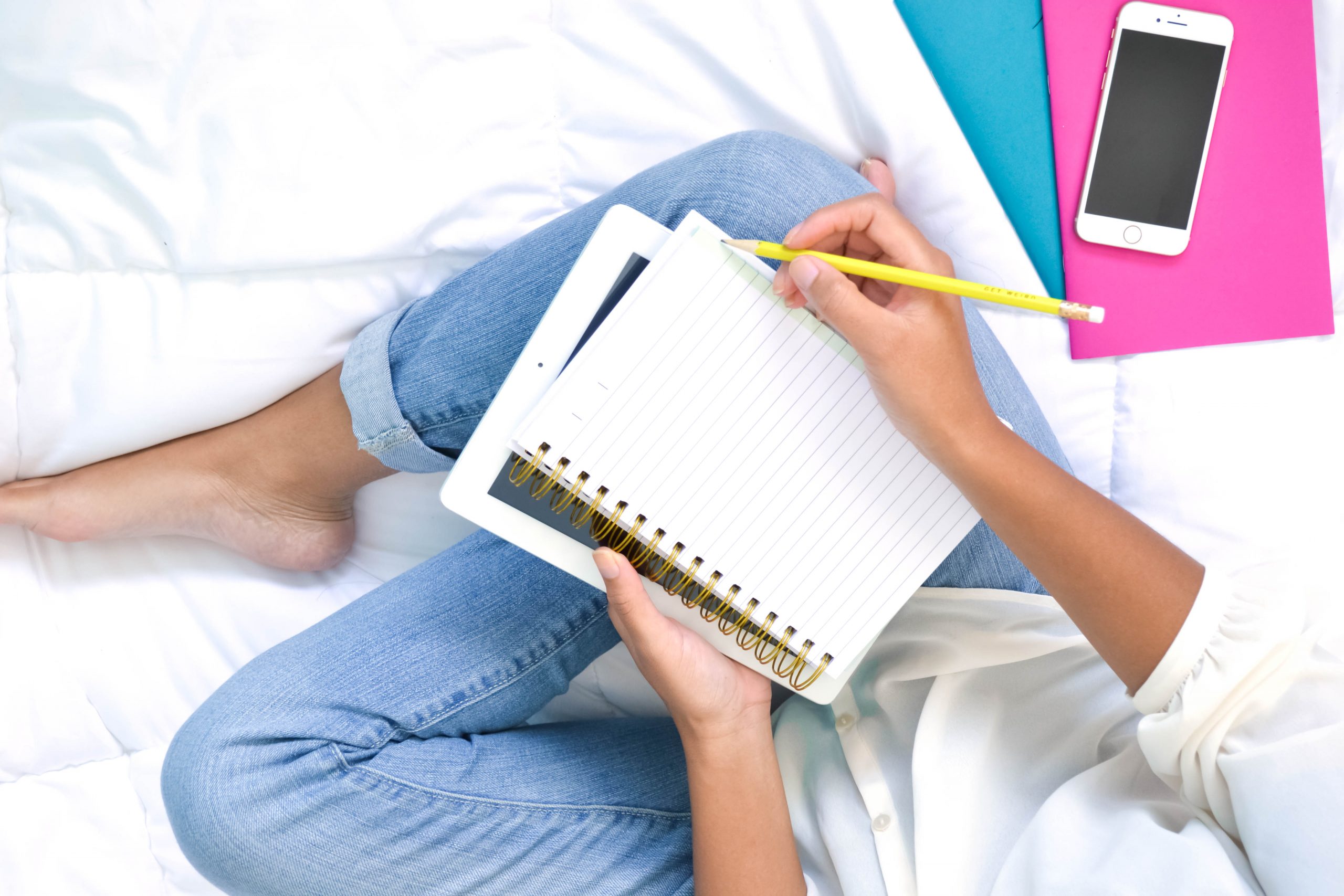 *I earn a small commission if you purchase through any of my links at no extra cost to you*
Behind The Scenes: A Day In The Life Of A Part Time Blogger
Today I am taking you behind the scenes of a day in the life of a part-time blogger. You will get a sense of what a blogger is, what we do on a daily basis, and some other things that you may be curious to find out.
Related: 3 Years Blogversary What Goes On Behind The Scenes
On this occasion, I was interviewed by my friend Kizzy Scott of The Unique Spott on what a typical day is like for me as a part-blogger. I also had some questions on my own about what a typical day is like for her as a part-time blogger. You can check out her responses here.
Kizzy is the face behind The Unique Spott and has been blogging for the past four months. Like me, she is also a part-time blogger and her niche is fitness, healthy lifestyle, beauty and style. Now lets get to the questions that she asked me about a day in the life of a part time blogger, followed by my responses.
A

Day

In The

Life

Of

A

Part

Time

Blogger
Q1: How does your regular blogging daily routine start?
My blogging routine starts off with topic and keyword research, followed by drafting the actual post. However, if I already have a topic I want to write on from my idea list then I get started with drafting. Sometimes I may work on one from drafts that I want to publish on the day.
Normally I target to write at least 200 words at a time or more depending on how my thoughts are flowing. If I don't finish the post on the same day then I complete it on another day when I have more ideas for the topic, or on the actual day that I want to post.
The last step is creating the post graphic in Canva if I'm not using a photograph of myself. My entire blogging routine is actually split up between a couple of days until everything is complete.
There are some instances where I have worked on a post from scratch and post same day. In that instance, it takes about 2-3 hours to get everything together.
Q2: What type of blogger influence do you want to be?
I want to be one of the top fashion influencers that people always turn to for fashion inspiration. To most people looking in, this may seem unrealistic due to the landscape of what is perceived to be a top fashion influencer.
But judging from my own personal achievements and looking back from where I started to where I am now, I believe its highly attainable.
You may also be interested in: 8 Awesome Blog Management Tips For Guaranteed Success
Q3: What are your techniques to stay balanced with your life and blogging?
1. The best advice I can give to anyone when it comes to balancing life and blogging is to always set realistic goals. If you can only publish one post per week, then do that. It can get a bit crazy when you try to fulfil more tasks than you can manage.
2. Next I would say have a blog schedule but only if you can stick to it. Personally I don't have one, instead I work on my blog every chance I get. If having a blog schedule is too much then have a blog to-do list. Although some blogging tasks are routine, forgetting to do something is inevitable.
3. Hire help if you can afford it. As more time passes with blogging you may need professional assistance to get the job done. You can employ a personal assistant, a freelance writer or blog contributor. They can help you in the day to day blogging activities or manage your social media accounts.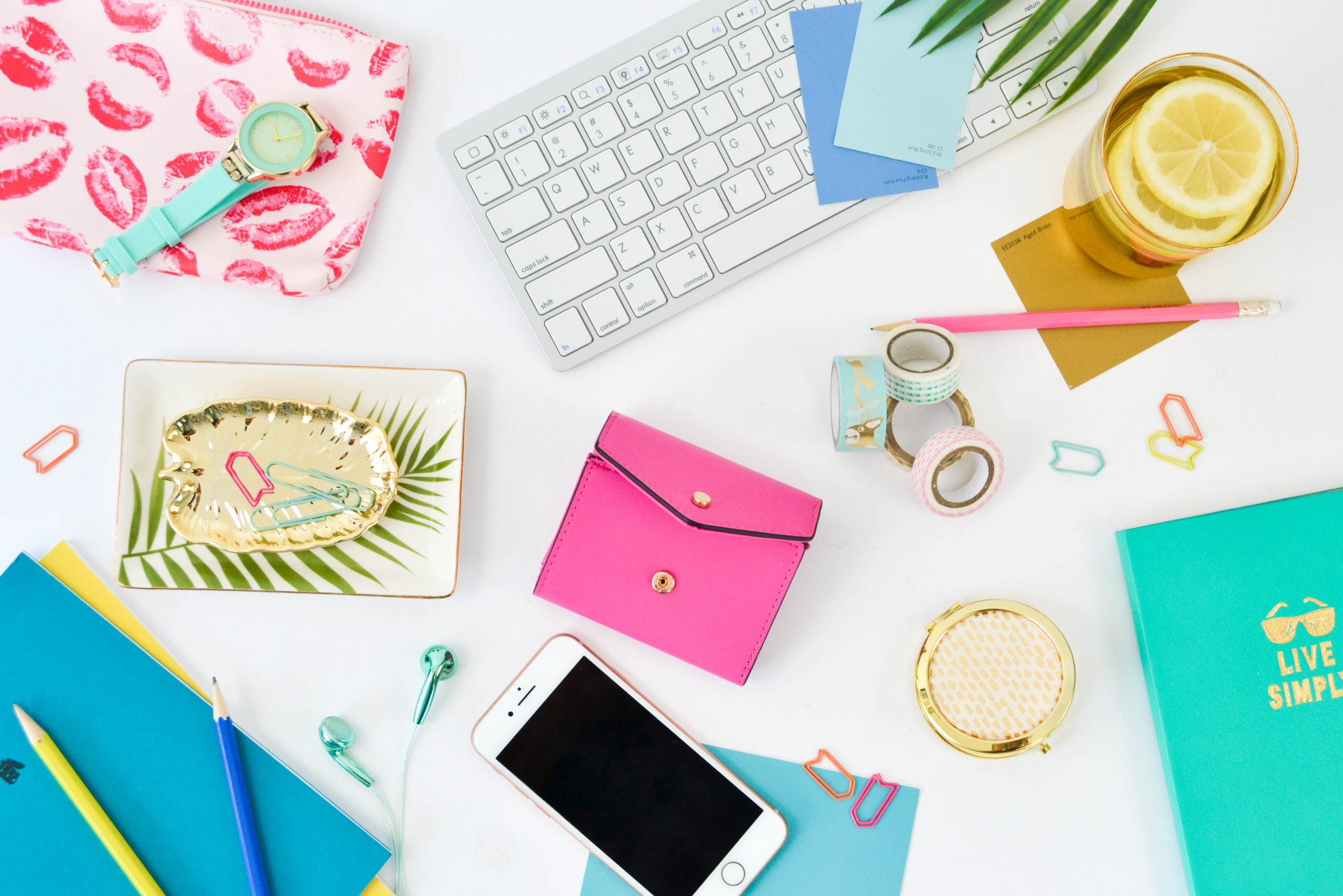 Q4: What are some of the behind the scenes that a new blogger shoulder consider?
1. If you want to be a successful blogger you have to spend money. Whether it be on courses or having a self-hosted platform, consider it an investment in yourself. How much you decide to spend solely depends on you and while there isn't a cap on how much you should spend, some things are definitely worth paying for. As you advance in your blogging journey you can choose which things are a priority for you.
2. Blogging is another full time job even though you may consider it a hobby when now starting up. It requires the same amount of time, dedication and hard work in order to be a success. Ultimately, your goal should be to treat your blog like a business from the start.
Related: How To Craft The Perfect Blog Post Template
Q5: What are your top three essential tools to create consistent and engaging content as a creator?
1. Google Analytics – its super important for me to analyze analytics to see whats working and what my audience is interested in. Google Analytics provides me with insights on the people that visit my website. I then use this information as part of my blogging strategy.
2. Pinterest – for keyword research, sharing my content, outfit inspiration and blog topic ideas. When Pinterest launched years ago I used it mainly to pin my favourite recipes and fashion outfits. However, I later learnt that bloggers were using this platform to drive tons of organic traffic to their blog. So now instead of pinning what I love, I use it to pin my blog content as well.
3. Uber Suggest for keyword research and analysing of my website. This free tool by Neil Patel does everything and more of what similar sites are charging for. Before writing any blog post I always use Uber Suggest to find targeted keywords.
Q6: When do you see yourself blogging full-time?
I definitely see myself blogging full-time within the next 5 years.
Related: 10 Best Blogging Tools For Beginners
Q7: What is the one magic formula for getting started as a blogger?
Research. Before I started my blog, research is what helped me to get it off the ground. I had no idea what a blogger was, neither did I know that it was possible to make money from blogging. Being a blogger widened my horizons and I have a new founded appreciation for creators on the whole.
Until this day, I can't stress enough how important doing research is. It is a pivotal part in my blogging journey as there is always something new to learn.
Related: 6 Reasons Why Not To Be A Blogger
This summarizes a day in the life of a part time blogger. Were you curious to find out about some of the things in a day in the life of a part time blogger?
Want to start your own blog? Find out what are the steps you need to take in order to start your side hustle blog today!
More posts on blogging you may enjoy:
How To Crush Your Blog Goals Like A Professional
7 Ways To Make Money With A New Blog
How To Set Up Shopstyle Collective On Your Website
50 Blog Topics For When You Have Writers Block
0